I know you're searching for a miracle in your fitness journey.

I understand your frustration and the longing to feel better and experience real results.

You've tried countless diets, followed others' advice, and yet, you're still not where you want to be.
But let me tell you, I've been there, too.


I've felt the weight of being out of control, carrying an extra 100 pounds, and hating my own body.
I've been bombarded with marketing messages promising quick fixes and easy solutions. But deep down, I knew there had to be a different way—a way that honors the uniqueness of my body and my life.
I found it!

That's why I created Fit From Within. It's not just another program; it's a transformative journey that will lead you out of your head and into your heart.

I believe in the transformative power of reconnecting with oneself. Through my own personal journey and experiences, I understand the challenges and frustrations of feeling stuck and disconnected from our true potential.
My mission is to empower individuals like you to
break free from dependencies, discover self-compassion, and find fulfillment by embracing an inside out approach to well-being
, and I am excited to share it with
you
.
Transformation is an inside-out process;
A commitment to stripping away the layers of our carefully crafted personalities. It's not an easy journey, but it is worth taking.
I will help you discover the practices that empower you to disconnect from your particular and chosen distractions.
Finding true fulfillment requires bravery and a willingness to invest in the solitude required to meet oneself at the edge of one's deepest pain.

The body is the echo of the mind and the spirit. 
We have the gift of a physical body to decode our blind spots showing us how we have held onto emotions and beliefs. Sustainable change is created through daily practice, which is built through
alignment
.


Fit From Within provides a structured and compassionate avenue to get you on the right path towards fulfillment.


Inside the course you'll learn to...
✔
Explore how to trust what you already know.
✔
Build a strong connection between your mind, body, and intuition.
✔
Go deep into your specific goals and gain clarity on the path that resonates with your truth.
✔
Create a consistent practice that nourishes your well-being while preventing burnout.
✔
Get clear on what you really want and break free from inner barriers.
✔
Prepare delicious and easy meals.
✔
Plus so much more!
This is your personal invitation to discover your true potential and live toward yourself.

Fit From Within is not about following rigid rules or punishing your body.
It's about discovering sustainable habits and practices that align with your well-being.



I'm deeply committed to supporting you in finding what works for you because
nobody knows your body and your journey better than you do.


Imagine feeling empowered, confident, and aligned with your own inner wisdom.

Imagine being able to trust yourself and make choices that support your growth.

Fit From Within is your gateway to a life where you are making conscious decisions that honor your body, mind, and spirit.



THIS IS WHAT'S POSSIBLE FOR YOU TOO
"When I first started working with Giulia, I was at a low ebb: depressed, out of shape, discouraged. It took me awhile to find my groove. Giulia encouraged me every step of the way. In the last seven months, I have lost more than 50 pounds, regained mobility, and gained new confidence in myself. It makes me feel alive!"
- Marie M.


Fit From Within is not just about external goals; it's about shifting your relationship with yourself.



Throughout our journey, you'll have access to:
✔️
Four self paced modules containing video lessons, practices, tools and guidance to put into action.
✔️
2 Seasons a year Giulia leads 4 live group calls to support integration.
*Calls will be recorded and available for replaying.
✔️
Lifetime Access so you can revisit the training materials again and again.
✔️
Downloadable Fit Sheets to track your progress and witness your personal growth.
✔️
Bonus Module: The Ease of Preparing Nourishing Food.
As you commit to the process, you will unlock the potential within yourself and witness the profound impact of your dedication and determination. Remember, the true transformation lies in the commitment you make to yourself.

"I had the goal of rebuilding my body and spirit after a few devastating illnesses. Giulia helped me clarify my goals and helped me navigate the winding path to wellness, a path that we are still navigating to this day. Giulia has helped me learn how to properly fuel and rest my body in order to stay healthy. I would recommend G and her services to anyone of any age who is motivated to live a healthier and happier life.."
- Anna R.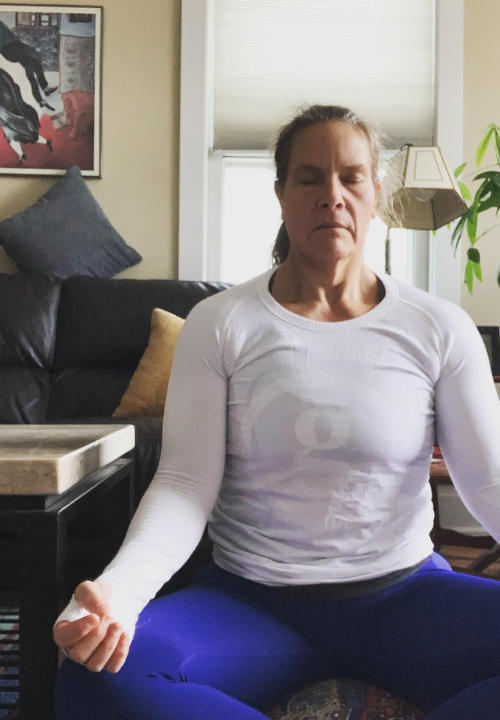 This course is for you if:

✔️ You're open to the possibility of transformational results.
 ✔️ You're tired of feeling confused and overwhelmed about how to get started.
✔️ You want to break free from the struggle and experience lasting change.
✔️ You're ready to connect to your innate ability to learn, grow, and succeed.
 ✔️ You're determined to overcome limiting beliefs and reclaim your strength.
✔️ You're willing to go deeper, make meaningful changes, and find inner peace.

I'm Giulia Isetti, Ph.D.
I created Fit from Within for you.

Because I've been where you are right now and so have my clients. I know what it feels like to not listen to my inner guidance, feel stuck, and believe there's no way out.
It wasn't until I started choosing to follow my inner guide and approach my health with intention that I made my way toward the best version of myself and lost over 100 pounds along the way (and kept it off).
Now, I help others connect to their deepest inner knowing through developing their own strength both physically and spiritually.
I've been Coaching for 20 years, I'm a Biochemist, Chef, Teacher, and Fellow journeyer who specializes in holding space for my clients to do transformational work—whether in fitness, weight loss, wellness, overcoming any obstacle to living larger!
I'm here to support you to go after what you really want and get results. I'll teach you about your own biochemistry: actual science as it pertains to your habits, actions and desired results.
I designed Fit From Within so you can create change from the inside out.

We have to change the story of what it means to be Fit and Healthy. And I am here to help you shift your story to one of being worthy of having what you really want.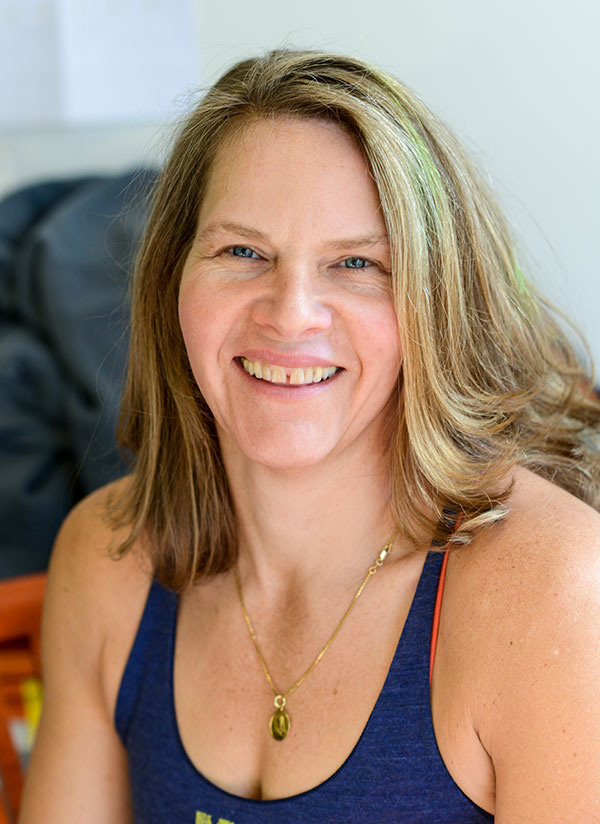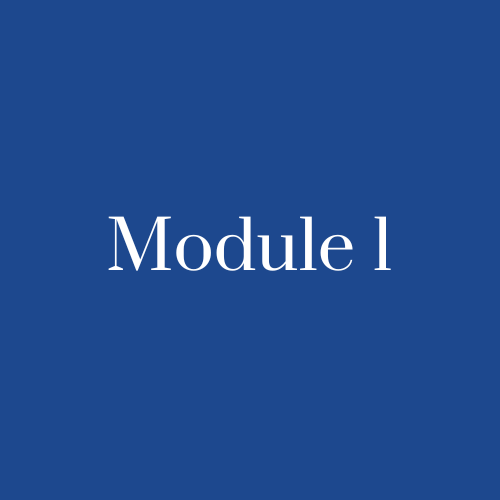 Preparing Your Foundation
This module sets the foundation to shift our mindset, embrace clarity, and unlock our full potential. We will focus on organizing our life around our goals and establish empowering routines.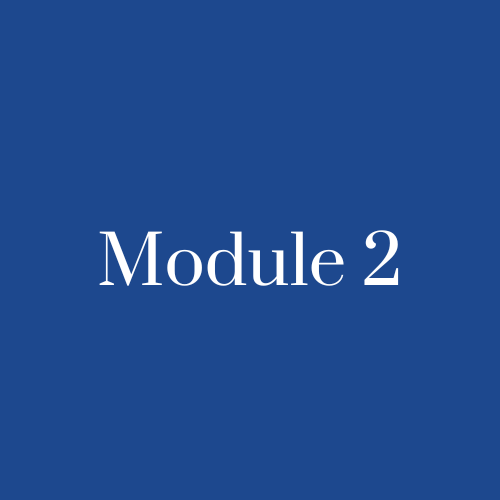 Creating Space to Reclaim Your Strength

This lesson takes us on a transformative journey of self-discovery. We will explore the power of beliefs, identify energy-drainers, and nourish our goals and dreams. This is where we will tap into our vision, and connect with our intuition to navigate challenges.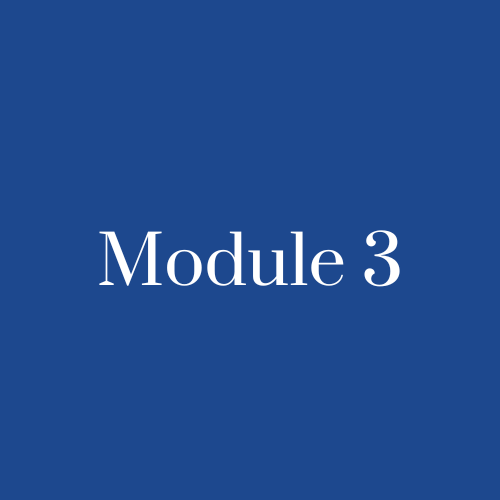 In this module, we are going to explore the power of identifying and releasing limiting beliefs and patterns that hinder our ability to receive love and support. We will discover the importance of establishing healthy boundaries to safeguard our time, energy, and emotional well-being.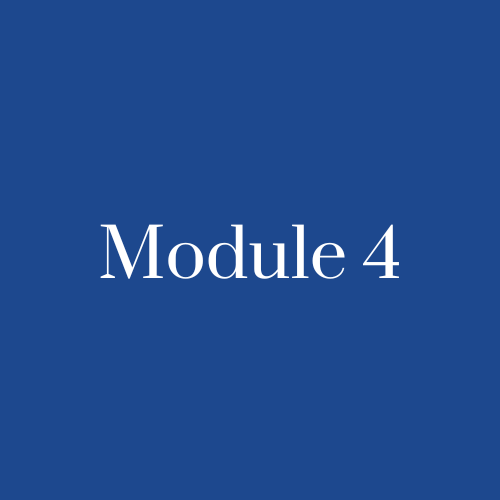 Self-care & Self-discipline


In this final lesson, we focus on self-reflection and intention-setting. Here we dive into the practice of bringing awareness and intention to our movements, to experience alignment and inner harmony. And we acknowledge and celebrate every step of our journey.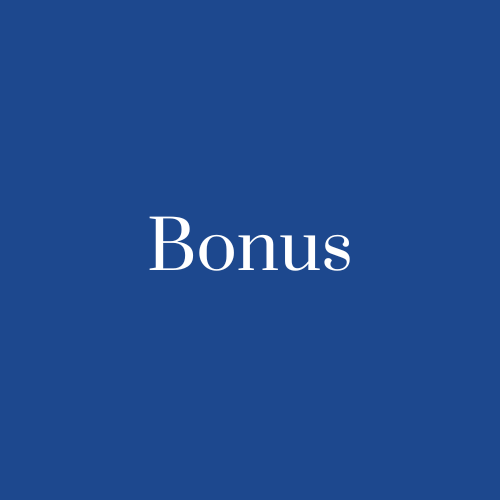 ✨ Bonus module: The Ease of Preparing Nourishing Food

In this Bonus module, we will dive into the essential practice of listening to our body when it comes to nourishing ourselves. We will reflect on our relationship with food and learn tips and insights to prepare and cook food that is not only healthy and delicious, but also nourishing for our body.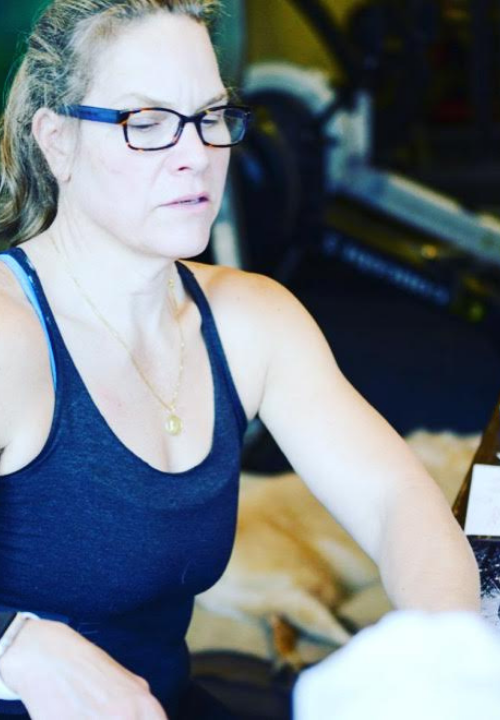 Live Group Call #1: July 23, 2023 | 3:00 pm – 4:00 pm Central Time
Live Group Call #2: August 6, 2023 | 3:00 pm – 4:00 pm Central Time
Live Group Call #3: August 20, 2023 | 3:00 pm– 4:00 pm Central Time
*No Live Group Call on Labor Day Weekend
Live Group Call #4: September 10, 2023 | 3:00 – 4:00 pm Central Time
Questions & Answers


When does Fit From Within start?
Enrollment for Fit From Within is open.


How long do I have access to the course material?
For the lifetime that the course exists. As soon as you sign up you will have access to the entire course and we encourage you to go at your own pace.


How does Fit From Within work?
Fit From Within offers 4 modules with videos, practices, tools, downloadable Fit Sheets and is supported by seasonal live group calls led by Giulia Isetti, Ph.D. This is a self paced course and you can revisit the lessons as often as you like. *Live group calls will be recorded and available for replaying.


Does Giulia isetti, Ph.D. have a website?
Yes, please visit www.coachingbyg.com

How long will I have access to the course material once I sign up?
You will have lifetime access to the course material.

Can I join the program from home?
Yes! The entire training is online so you can join from wherever you have access to the internet



Do you have a refund policy?
We do not provide refunds.


Thank you for subscribing!