Thank you for subscribing!
Get the knowledge and skills you need to re-discover the infinite power of you;
Mind, Body, Spirit.

Fit From Within is a 4-week training to help you find the right fitness path that is true to who you are and makes you feel alive and energized. You will learn how to set realistic goals, create an actionable plan, and stay motivated to reach your health and fitness goals.
Throughout the training, you will have access to Giulia's expert advice and tips, as well as her support. You will join a community of like-minded individuals who are wanting to break their limitations and reach their goals.
Fit From Within
is for you
if you are....
✔
Open to possibility for transformational results


✔

Con

fused and over

whelmed about how to get started.


✔
Struggling to stay fit, feel better, stronger, confident, lose or gain weight, and eat better.


✔
Ready to connect to your ability to learn, grow and succeed in your vision of being Fit From Within
✔
Struggling with beliefs and feelings that are holding you back from feeling better.
✔
Someone who's tried "everything" and you are not getting results which likely leaves you feeling stuck, frustrated, and disappointed
.
✔
You're ready to go deeper, make some changes, and put in the work to shift some old patterns and find peace. You realize that fitness is a long term commitment, and that it takes dedication and motivation to follow through.
If you're ready to take your sustainable fitness journey to the next level, this course is for you! Sign up today and let's start breaking your limitations together.


I'm Giulia Isetti, Ph.D. and I created Fit from Within for you.
Because I've been where you are right now and so have my clients. I know what it feels like to not listen to my inner guidance, feel stuck, and believe there's no way out.
It wasn't until I started choosing to follow my inner guide and approach my health with intention that I made my way toward the best version of myself and lost over 100 pounds along the way (and kept it off).
Now, I help others connect to their deepest inner knowing through developing their own strength both physically and spiritually.
I've been Coaching for 20 years, I'm a Biochemist, Chef, Teacher, and Fellow journeyer who specializes in holding space for my clients to do transformational work—whether in fitness, weight loss, wellness, overcoming any obstacle to living larger!
I'm here to support you to go after what you really want and get results. I'll teach you about your own biochemistry: actual science as it pertains to your habits, actions and desired results.
I designed Fit From Within so you can create change from the inside out.

We have to change the story of what it means to be Fit and Healthy. And I am here to help you shift your story to one of being worthy of having what you really want.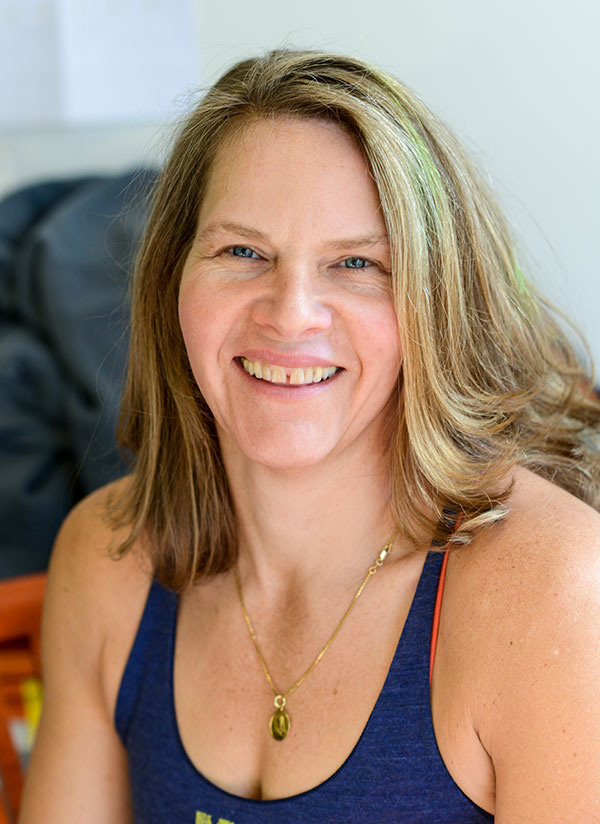 The truth is, you can't shift how you feel by attaining external goals. I'll show you what has worked for me for over 35 years to break through inner and external challenges of many kinds.
I am 100% invested in you finding your own way to go after what you want - a way that drives results with intention and purpose.
IT'S POSSIBLE FOR YOU
...
To shift into a new story of who you are and who you can become.
We're going to get clear on what's holding you back from taking consistent and effective action.
WHAT'S WAITING FOR YOU ON THE INSIDE
are the skills and action steps you need.
✔️ Transform what's keeping you stuck into sustainable habits.
✔️
Cultivate tools for transformation and self-awareness.
✔️ Feel better and Develop a stronger mind-body connection.
✔️ Develop a consistent practice to benefit your well-being and prevent burn out.
✔️ Get focused, become aware of how you invest your energy and build resilience.
✔️ Engage in a relationship with yourself from a place of truth and connection.
✔️ Confidently choose the right approaches and methods to create change and support your body, mind, and spirit.
"I had the goal of rebuilding my body and spirit after a few devastating illnesses. Giulia helped me clarify my goals and helped me navigate the winding path to wellness, a path that we are still navigating to this day. Giulia has helped me learn how to properly fuel and rest my body in order to stay healthy. I would recommend G and her services to anyone of any age who is motivated to live a healthier and happier life.."
- Anna R.




The power is
already
within you
I invite you to go within for truth instead of seeking the truth from external sources. To change ourselves is to heal ourselves. To create lasting change we must be both willing and able to change.
By joining Fit From Within, you will design your future spirit, mind, and body inside and out.


The only program that will change your life is your
relationship
with you!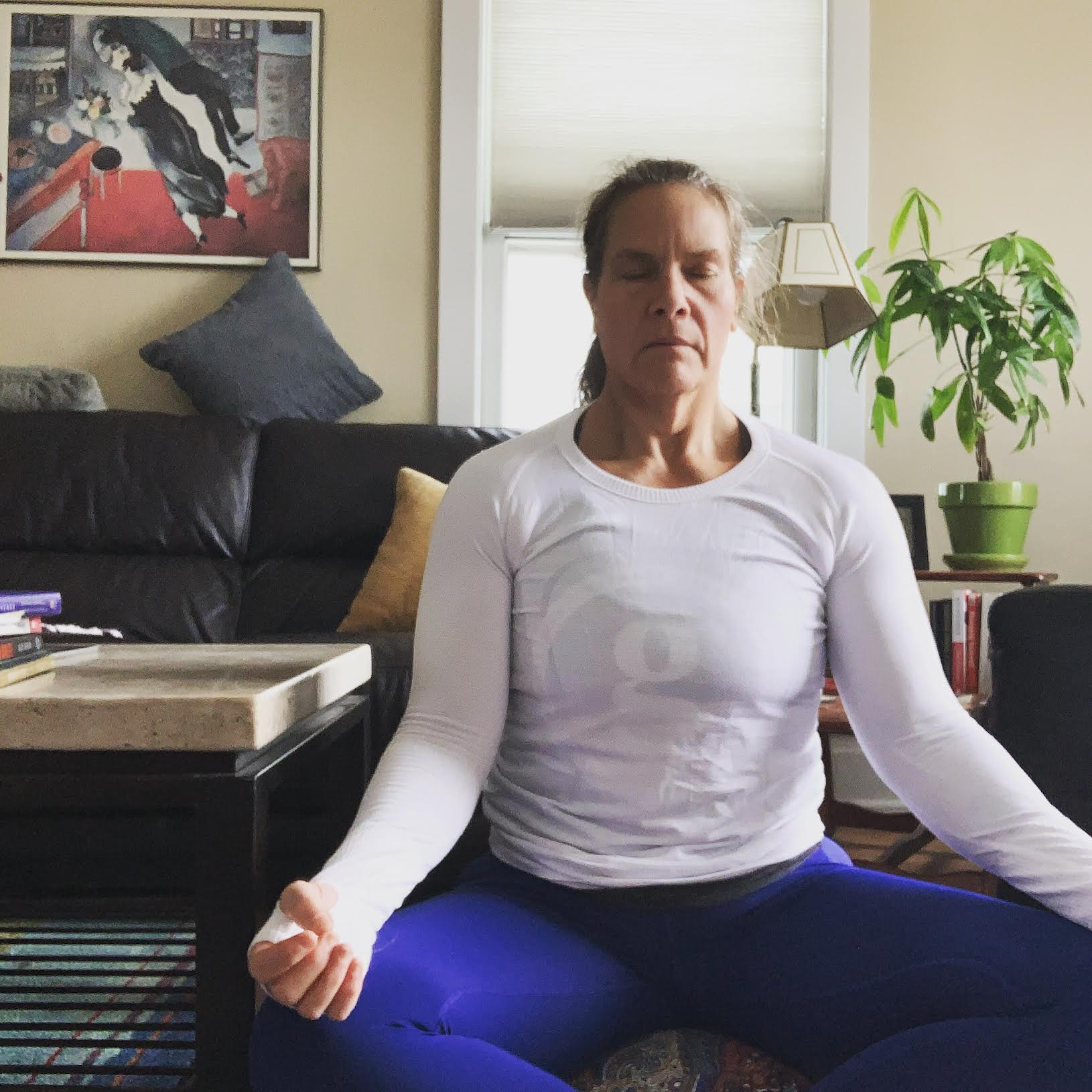 "When I first started working with Giulia, I was at a low ebb: depressed, out of shape, discouraged. It took me awhile to find my groove. Giulia encouraged me every step of the way. In the last seven months, I have lost more than 50 pounds, regained mobility, and gained new confidence in myself. It makes me feel alive!"
- Marie M.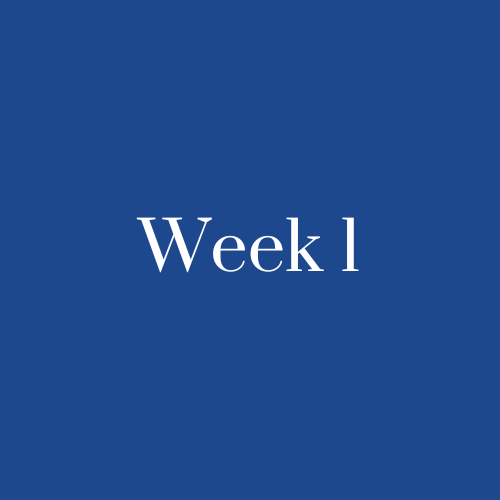 Preparing Your Foundation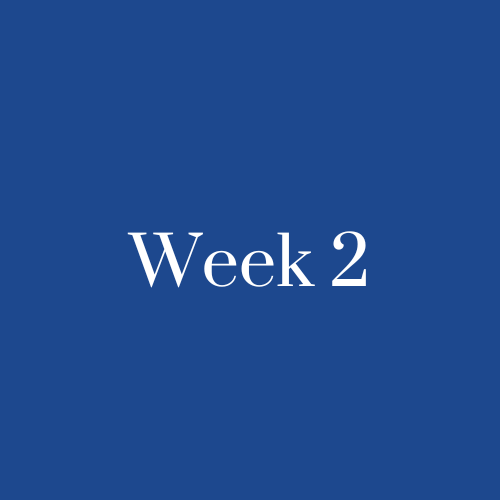 Creating Space to Reclaim Your Strength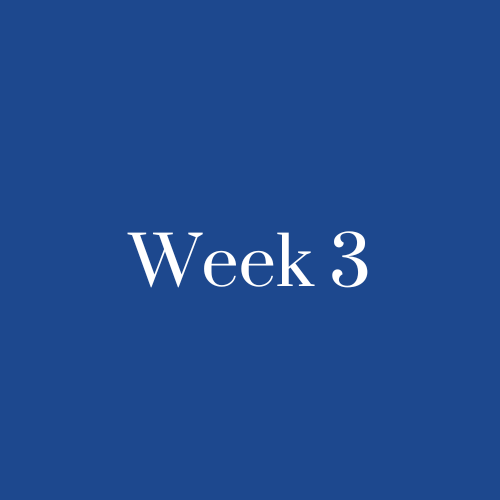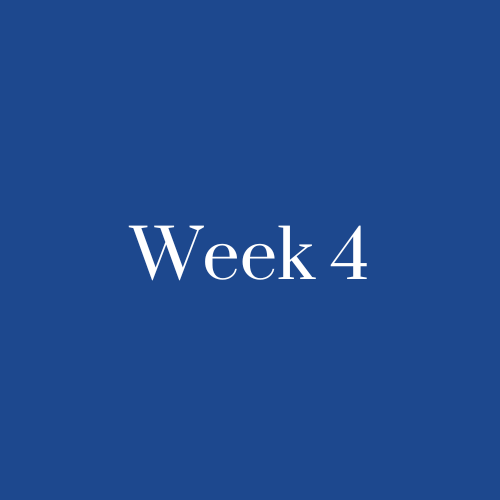 Self-care & Self-discipline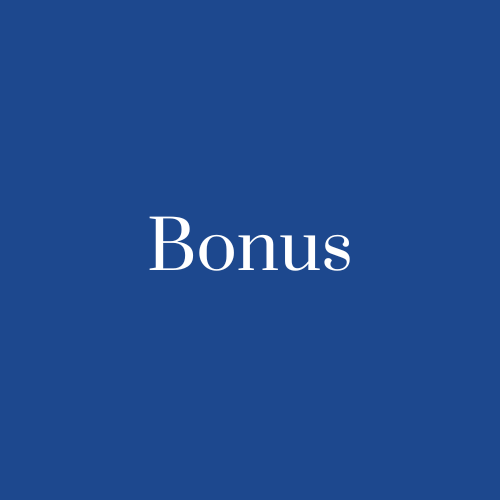 The Ease of Preparing Nourishing Food (Bonus module ✨)


Questions & Answers


When does Fit From Within start?
Enrollment for Fit From Within is closed.

How does Fit From Within work?
Fit From Within trainings are released in weekly modules with videos, downloadable Fit Sheets and supported by weekly live video group coaching sessions led by Giulia Isetti, Ph.D. *Live group coaching sessions will be recorded and available for replaying.

Does Giulia isetti, Ph.D. have a website?
Yes, please visit www.coachingbyg.com
How long will I have access to the course material once I sign up?
You will have access to the course material for six months.
Can I join the program from home?
Yes! The entire training is online so you can join from wherever you have access to the internet.

Do you have a refund policy?
We do not provide refunds.